What we mean by Smarter Automation
OSARO's deep-learning technology enables a new generation of intelligent robots to handle advanced pick-and-place tasks with superior precision and reliability. OSARO-powered robots continuously learn and store knowledge with each new pick, expanding their ability to manage scores of new SKUs on the fly and autonomously adapt with patent-pending tool changer technology. Our AI-driven SightWorks™ software is the foundation for all our products. It encompasses both vision and motion control software.
Intelligence
→Advanced neural networks learn and improve with every pick, allowing the robot to grasp and move vast numbers of products.
→Perception sensing technology creates greater accuracy
→Performance improves due to rapid model training and photo sensor logging.
→Picks across every deployment (millions per year) are aggregated to improve system-wide performance.
Precision
→Exceptional perception enables precise picks of changing inventory on the fly.
→OSARO's proprietary tool changer technology allows the robot to choose different end-of-arm-tooling to meet specific needs.
→Vision system runs locally to maximize performance
→Factors affecting throughput are carefully assessed and planned before deployment. 
Flexibility
→Flexible and scalable to changing inventory, a critical asset when handling seasonal surges or subscription products in which items constantly change.
→OSARO's robot requires no registration or CAD files for new items.
→Depth sensing cameras intelligently pick and place items while adapting to changing product mixes.
Advantages
Integrates reliably with other systems and tracks performance
Addresses the labor shortage and boosts production without added headcount
Easy-to-use APIs make integration fast.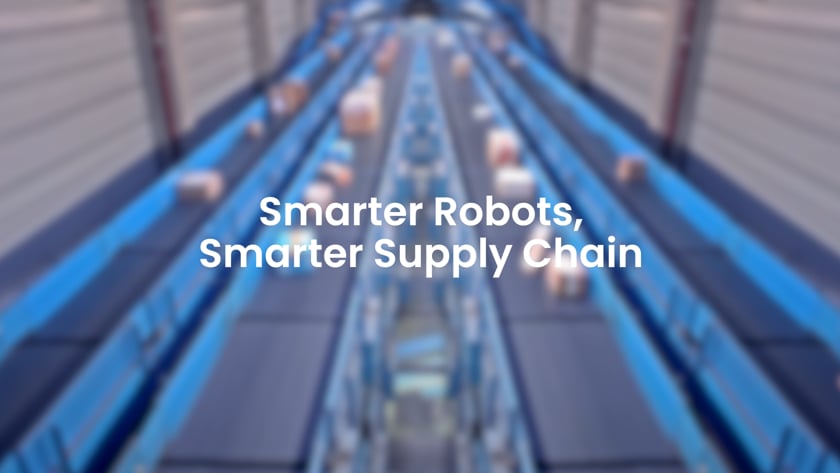 Our Science: Patents and Publications
Low Risk
We offer a business approach that includes Robot-as-a-Service plans that shift costs to lower-risk operational budgets and give customers the flexibility to quickly meet changing warehouse needs.
Hypercare
We deliver a sustained, five-phase customer support program to meet your specific process needs and ensures performance from exploration through successful operation.
Smarter Automation
OSARO's SightWorks™ machine learning vision software enables advanced pick-and-place robotics with superior precision and adaptability for applications across the warehouse.
Ask us how smarter automation can improve your operations.