What is Hypercare?
Our customers' success is our success. We deliver a sustained Hypercare customer support program to meet your specific needs from exploration through operation.
Our vision for customer support
Automation technology is complicated and expensive. While artificial intelligence has made great strides in e-commerce fulfillment, new technology must be thoughtfully integrated into vast existing warehouse delivery systems. We are here to guide and coach clients to the best solution for their particular situation. Our expert field staff are equipped with the experience to help you ask the right questions at the start of the project so that the right KPIs are met after installation to achieve your goals. We collaborate with you and with our network of trusted installation and vendor partners to optimize performance for your specific operaton.
Our Hypercare program includes
Expert coaching through your specific needs assessment
Feasibility study
Specification support
Step-by-step testing
Performance monitoring
Quarterly business reports
Sustainability plan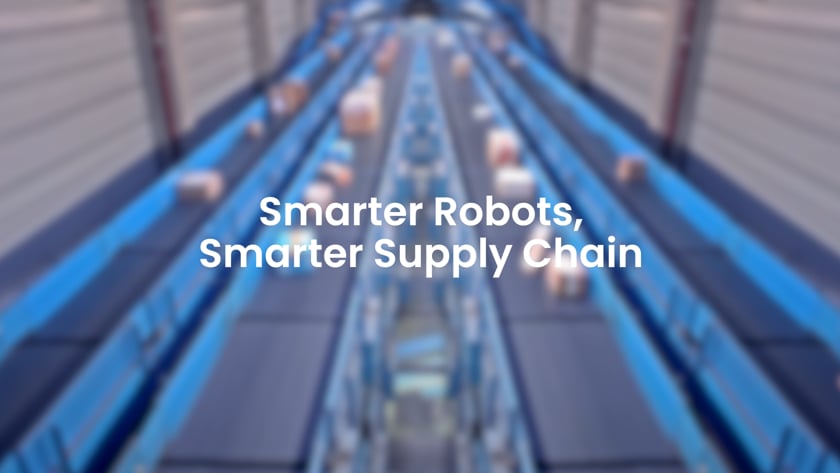 OSARO Partners Alliance
Our partners program brings together vendors, integrators, and 3PLs to optimize the needs of our customers.