Robotics Solutions
for E-commerce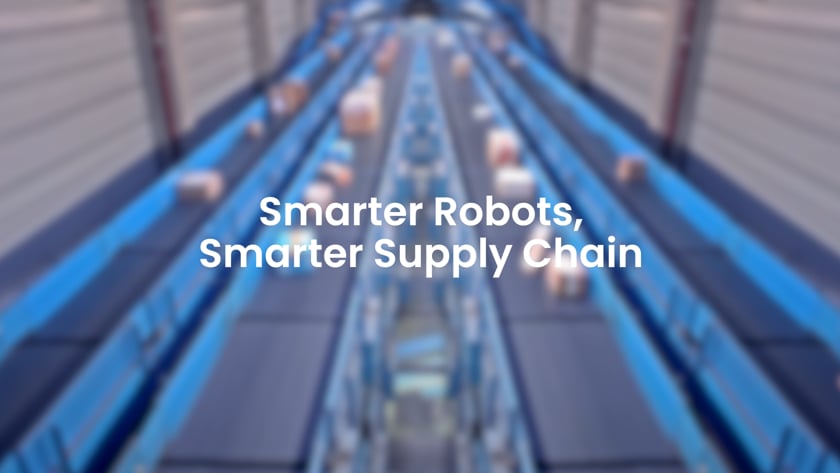 Smarter Automation
OSARO uses deep learning technology to enable advanced pick-and-place capabilities in flexible, integrated automation solutions.
Smarter Automation
OSARO's AI-driven technology is the foundation for all our products. Our technology encompasses two parts:
A foundation in machine learning
Our machine learning Vision Software  enables the robot to see, grasp and orient items. 
Control
Our Robot Control software utilizes planning algorithms that produce smooth, efficient, and reliable motion.